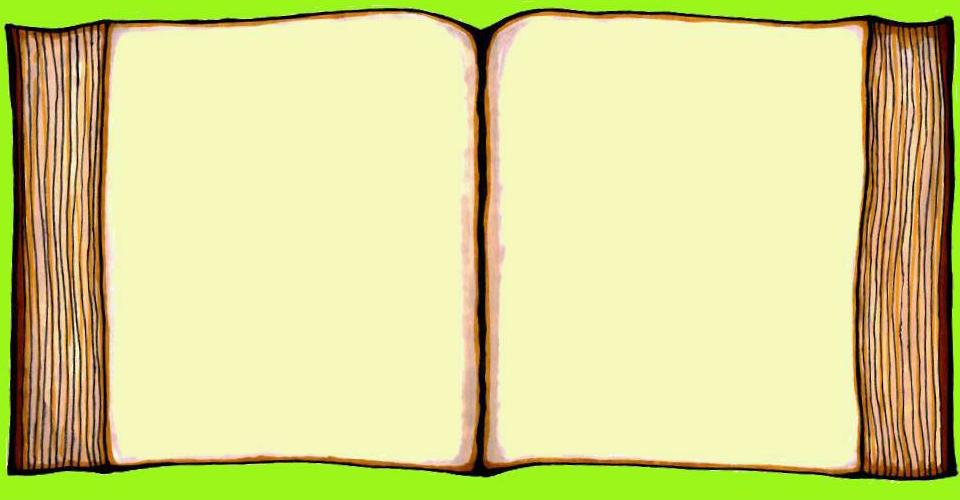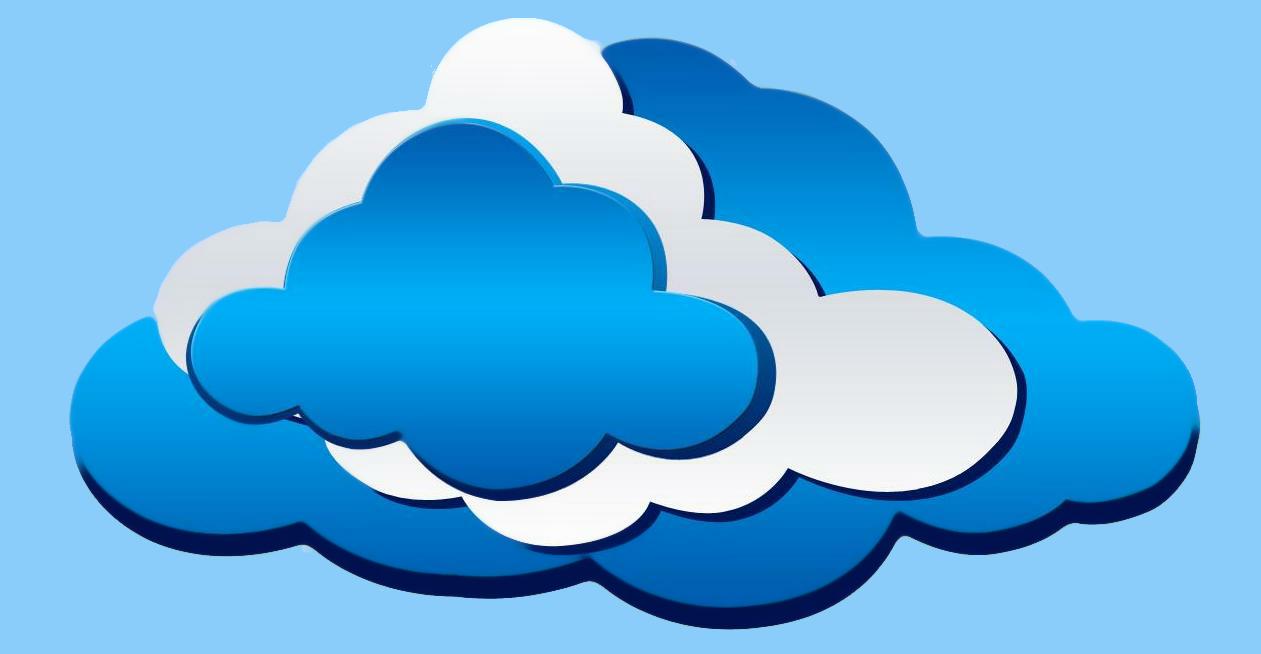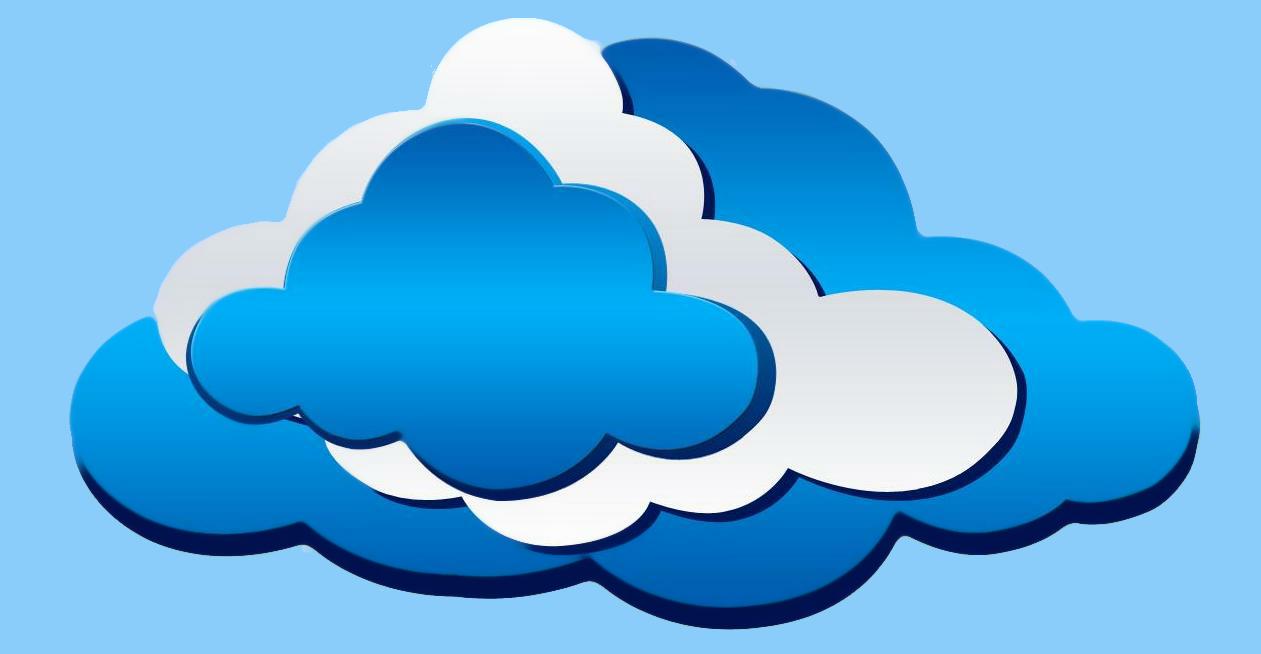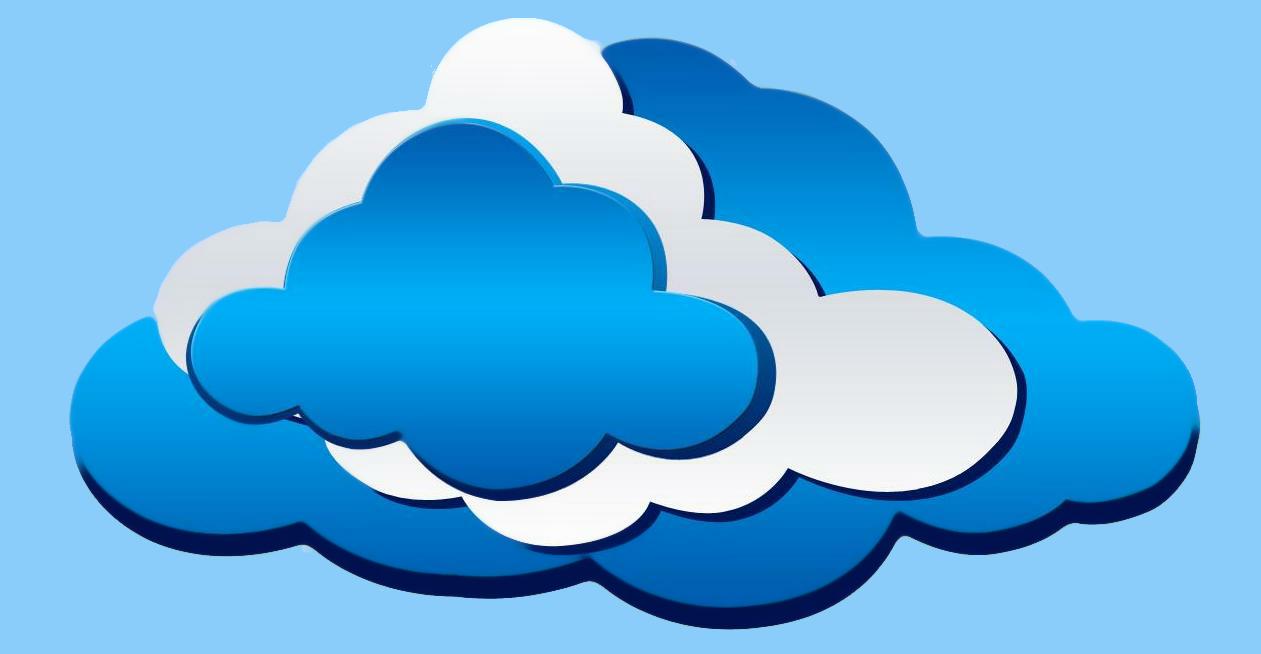 The postcards and many beautiful photographs from various places kept coming from time to time, always from somewhere different. There was no return address ever. But once in a while, there was a tip of a wing sticking into the frame of the picture, and we knew who they were from. Well, that was good enough for us. So that's my story for now !!

Anyway, don't you have an attic to clean out ? And a yard sale to get ready for ?

THE TALE OF THE TRAVLINBUG'Z, A CONTINUING ADVENTURE...